LWA is Appointed for a New Radisson BLU Hotel
We are glad to report that LWA has been chosen to design a new Radisson Blu hotel, located in Ukraine's biggest commercial port: Odessa.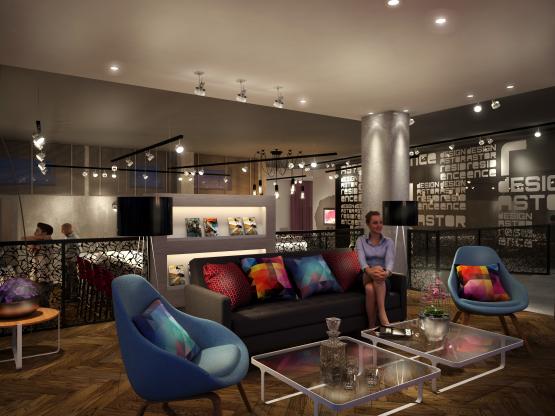 Park Inn Residence, completed
Our design for Park Inn Residence in Riga has been completed and the hotel has opened!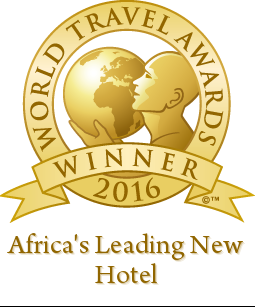 Congratulations Radisson Blu Hotel, Nairobi Upper Hill
The hotel has been awarded "Africa´s Leading New Hotel" title in the 2016 World Travel Awards.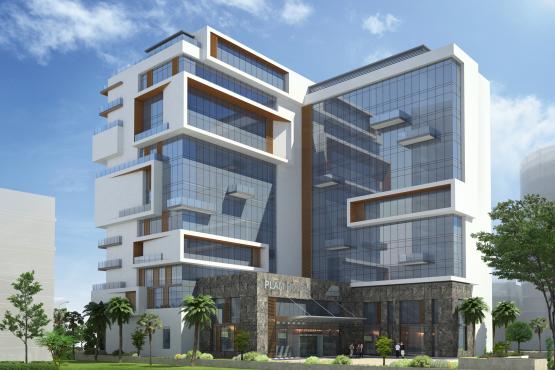 New Aloft hotel in Palm Jumeirah, Dubai
LWA´s contribution
201 guest rooms
Lobby
Restaurant
Bar
Pool area
Rooftop restaurant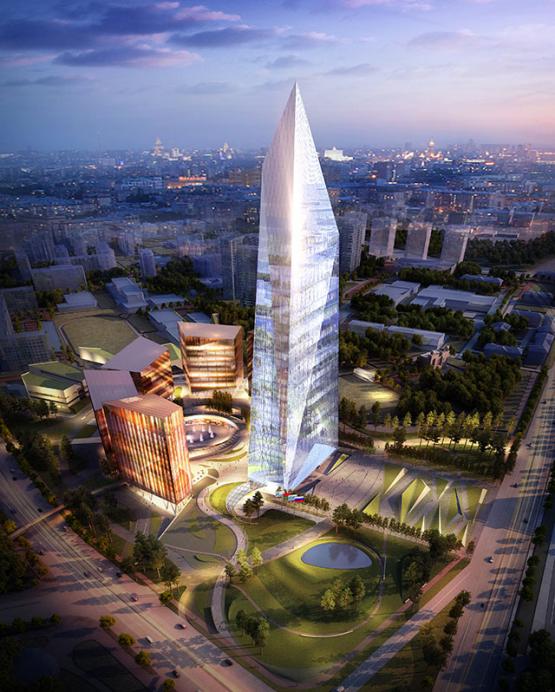 LWA is appointed ID for a new hotel in Minsk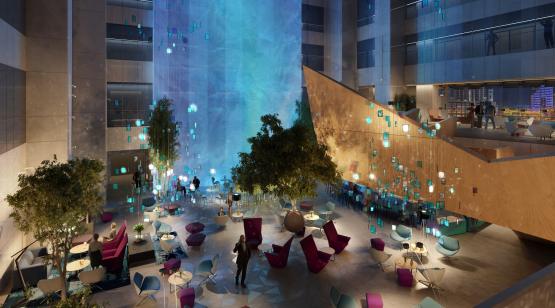 New project in Dubai
Project: 3 Star Hotel
Location: Al Karama,  Dubai UAE.
Plot Area: 3746 sqm
3 story building.
177 Guestrooms, 2 Restaurants, 2 Bars.
Roof terrace/bar.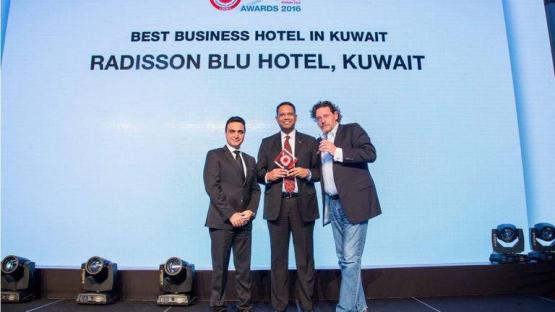 Winner of the award "Best business hotell in Kuwait 2016"
We are happy to congratulate the hotel Radisson Blu Kuwait, the worthy winner of the award "Best business hotell in Kuwait 2016"!
We are proud to be the interior designer of the hotel.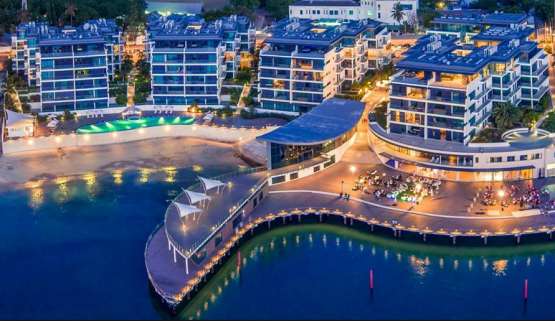 English Point Marina, Mombasa Kenya
LWA is developing the outdoor F&B outlets and lounges.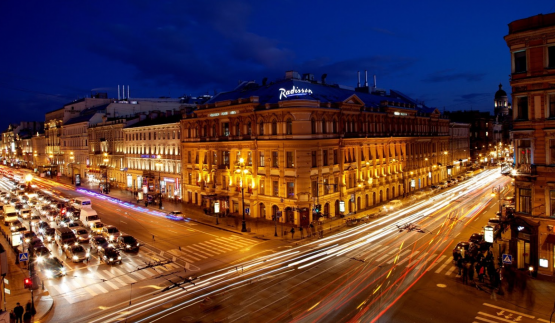 LWA is appointed to refurbish Radisson Blu Royal in St Petersburg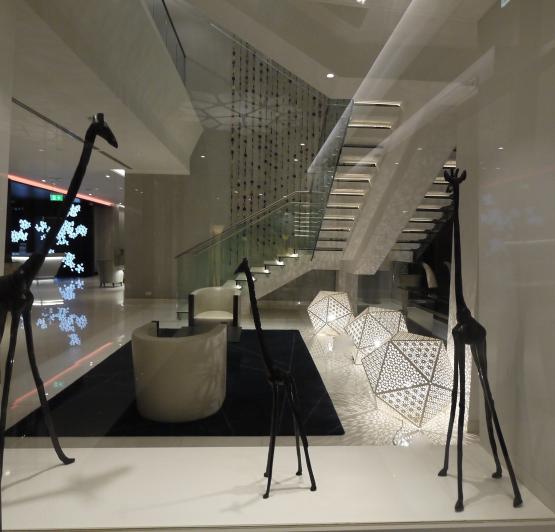 Standard Newspaper- Interview with Christian Lundwall
http://www.standardmedia.co.ke/lifestyle/article/2000195157/architect-with-400-hotels-to-his-name